Day 2 of the Musica Sacrum Colloquium
It was a full day with a little rain in the afternoon. I went to the breakout session on introducing sacred music to your parish. We had chant rehearsal in the morning, and polyphony practice in the afternoon.
Mass today was OF ad orientem.
Practicing the Introit for this afternoon's Mass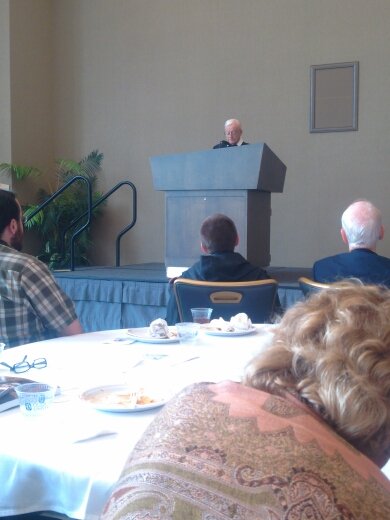 Plenary talk by Fr. Robinson
on beauty, truth, and goodness,
and how the rejection of beauty
leads to the rejection of goodness and truth.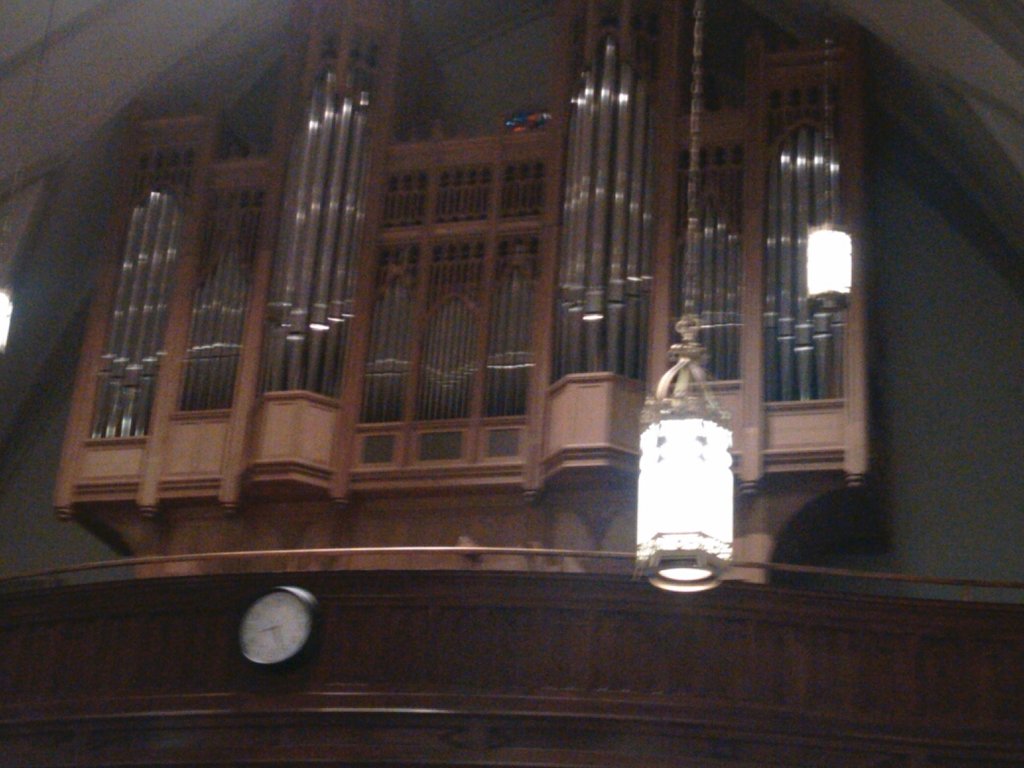 Holy Spirit Chapel organ


Palestrina choir